TMF STATIONERY
Set of diverse DIY official stationery frames produced for Bureau Culturel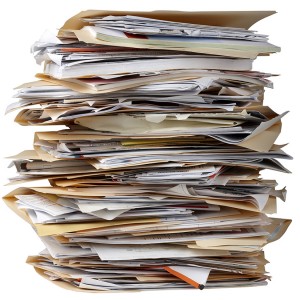 Each page can be downloaded to send personal messages to administration. Each page aim is explained in french or german to the users.
This work has been produced for Bureau culturel.
---
ARTWORKS
BONFIRE OF POVERTY, MAXIMA LVX, ARMAGEDDON, SERVEZ-VOUS, LIBERTAS LIBERTAS, HUMAN RIGHTS KARAOKE, WEED AMBASSY (DIE UNKRAUT BOTSCHAFT), ANTI, YOU WIN, THIS IS NOT A LOVE SONG, BORDERLINE, IN LOVING MEMORY, ARM WRESTLING, PA-PA-PAP-PAP, SOUND OF THE SYSTEM, INFINITY, GOLDEN SHOWER, YOUTRIBE, COUNTERFEIT FOR PAGANS, XXX, ALIEN NATION, SAFT, HAPPY MONDAY, ERRATUM, DOMINUS PROVIDEBIT, HOW TO BUILD AN EMPIRE, OIL OIL OIL, GENERATION X, PICKPOCKETS, FORTUNA, I WALK THE LINE, CAMO SOUND, PIMP MY RIDE, NUMBER OF THE BEAST, 15 MINUTES OF SHAME, LOVE IT.
---

THE MONTESINOS FEDERATION
EnregistrerEnregistrer
EnregistrerEnregistrer
EnregistrerEnregistrer
EnregistrerEnregistrer