DIE UNKRAUT BOTSCHAFT
Biennale des espaces d'art indépendants de Genève (B.I.G.), 2017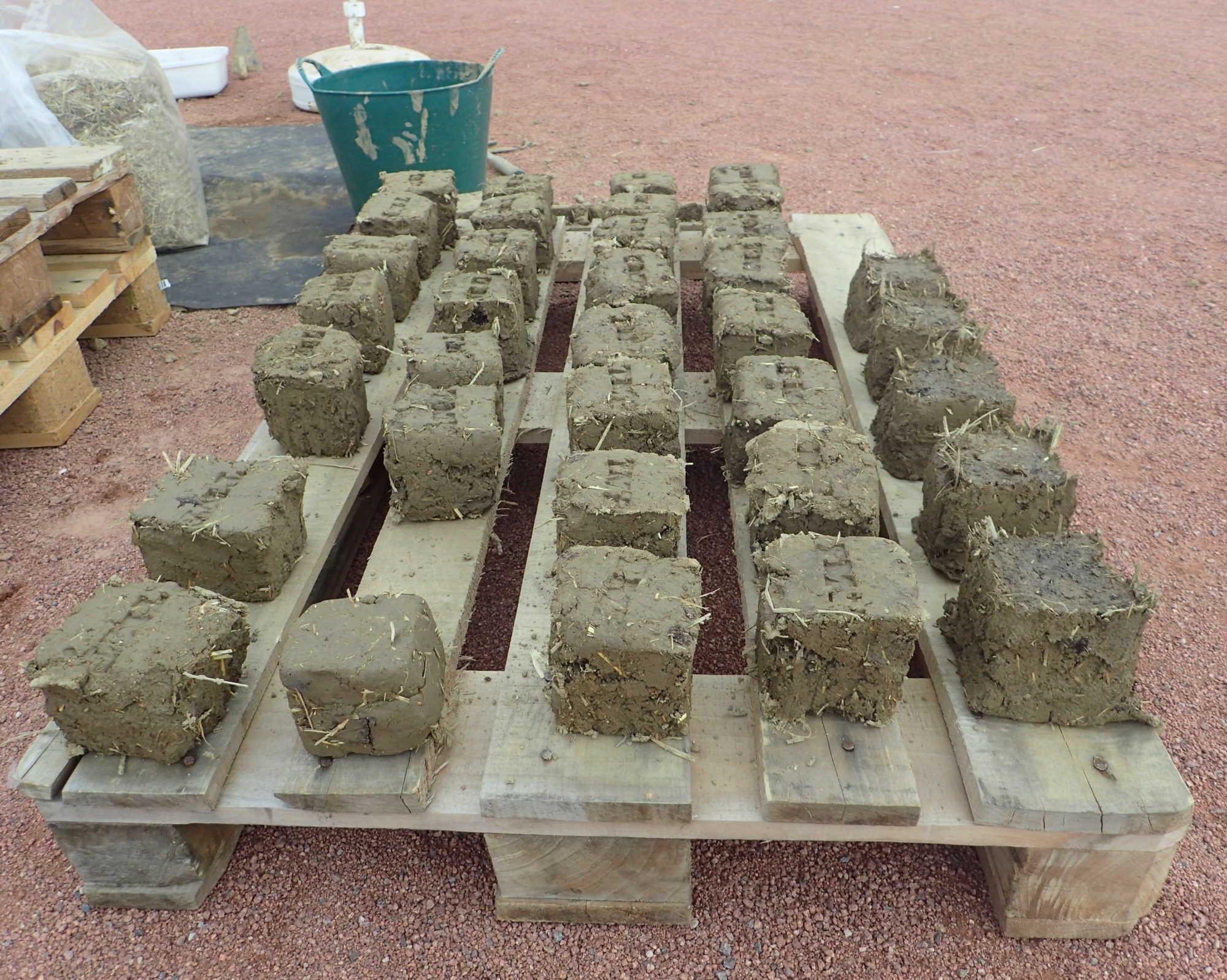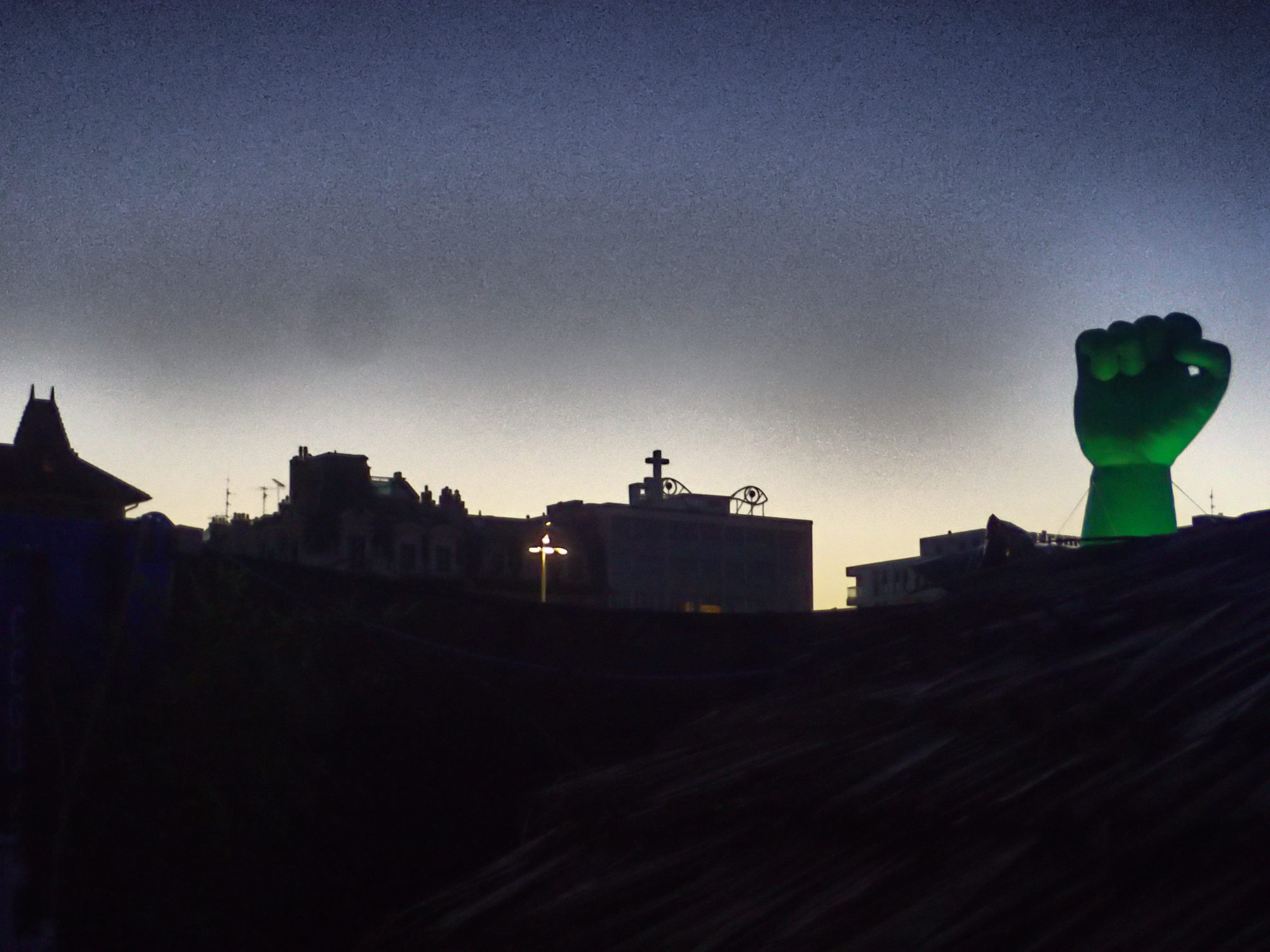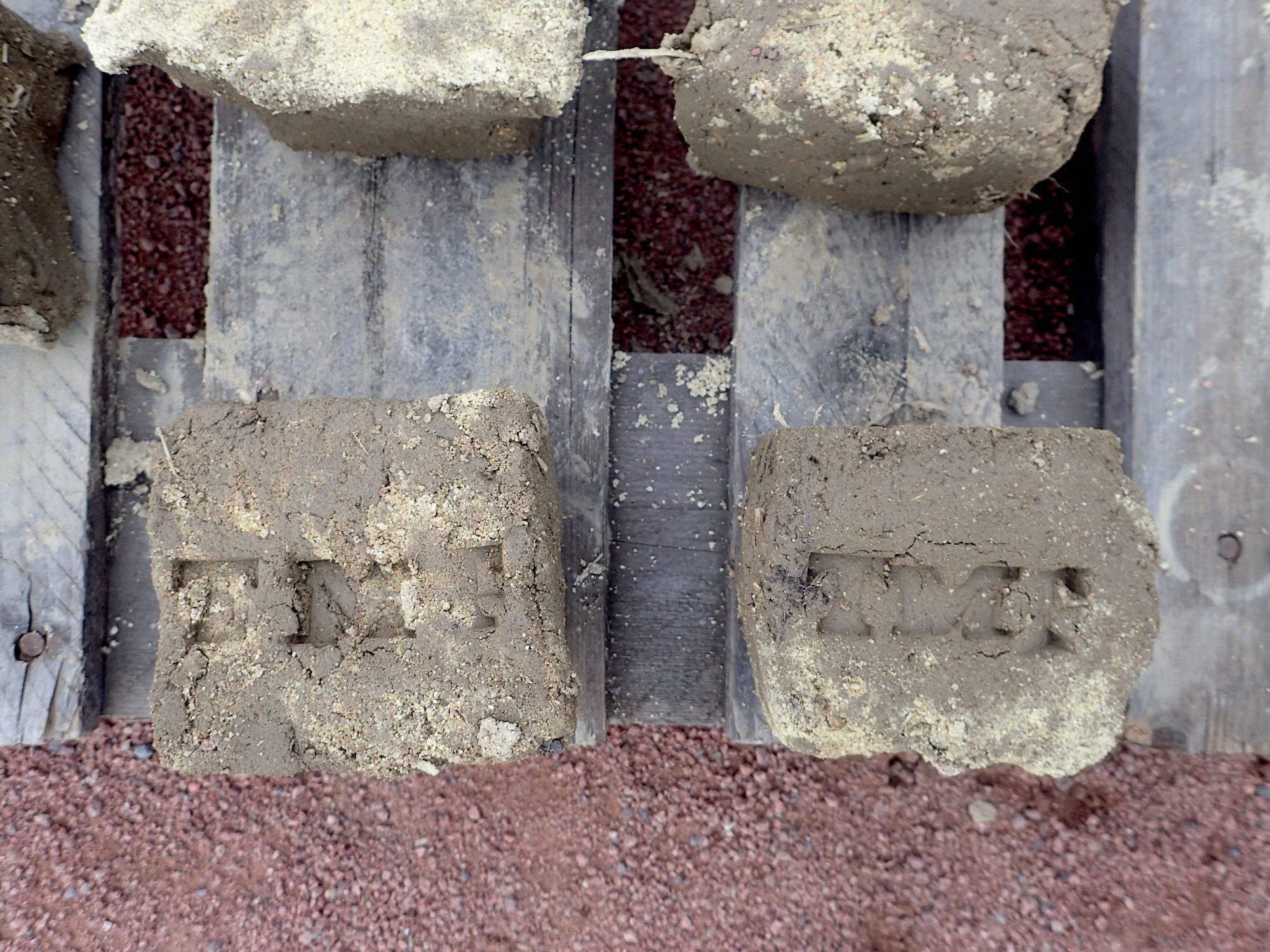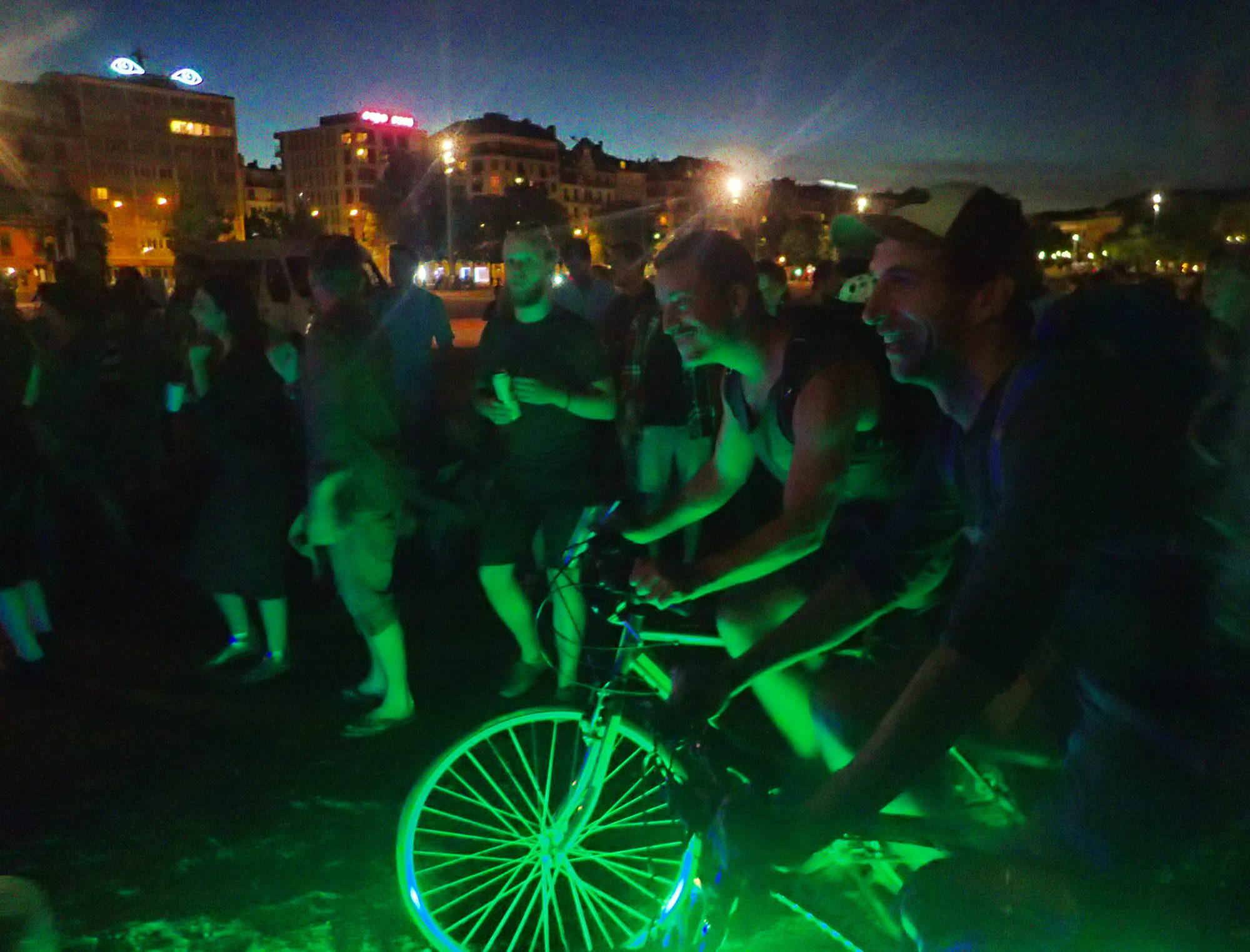 BIG
– Biennale des espaces d'art indépendants de Genève, 2017
---

During the second BIG – Biennale des espaces d'art indépendants de Genève, 2017 : DIE UNKRAUT BOTSCHAFT (= The Weeds Embassy) project has been launched officially in one of the sixty shipping containers where BIG takes shape.
DIE UNKRAUT BOTSCHAFT is an eco-activism concept that started in Berlin during a residency in 2005, when discovering an area fallow in Sebastianstrasse around the Denkmal, where the Wall used to stand. An amazing natural biotope has grown freely about 50 meters wide on both eastern and western sides where no new buildings had popped up yet.
DIE UNKRAUT BOTSCHAFT is the true friend of all weeds (or unweeds in german!) and tends to promote their spread.
Its mortal enemy is GMO and we actively fight against it by the side of Greenpeace and the March against Monsanto.
During BIG 2017, a tent has been installed on the container as the headquarters to perpetuate this botanical propaganda movement.
The urban guerrilla aesthetics were the main point of this container, proudly showing a giant inflatable green fist on its top, like some kind of angry sprout that would emerge from the earth and stating for "GREEN RIOT NOW"!
TMF branded germinated cobbles were offered to the visitors, proposing to wildly grow mixed varieties of local flora -including hemp, amongst them- by throwing them in any garden that looks too much like a carpet or any little earthy corners in the city, to help them go greener.
Opening party with Ladybruce (DJ), POL & Plastique de Rêve (live) on the Solar Sound System, partly operated by powering-bicycles.
---
ARTWORKS
LIBERTAS LIBERTAS, UNRELEASED, BONFIRE OF POVERTY, MAXIMA LVX, SERVEZ-VOUS, PA-PA-PAP-PAP, DIE UNKRAUT BOTSCHAFT, THIS IS NOT A LOVE SONG, ANTI, YOUTRIBE, YOU WIN, COUNTERFEIT FOR PAGANS, GOLDEN SHOWER, ARMAGEDDON, PIMP MY RIDE, XXX, SAFT, HAPPY MONDAY, ALIEN NATION, ERRATUM, DOMINUS PROVIDEBIT, HOW TO BUILD AN EMPIRE, BORDERLINE, PICKPOCKETS, ARM WRESTLING, INFINITY, FORTUNA, SOUND OF THE SYSTEM, GENERATION X, OIL OIL OIL, TMF STATIONERY, IN LOVING MEMORY, NUMBER OF THE BEAST, I WALK THE LINE, THE PARANORMALS, CAMO SOUND, 15 MINUTES OF SHAME, HUMAN RIGHTS KARAOKE, LOVE IT
---

THE MONTESINOS FEDERATION