HOME OF TMF is a space dedicated to happenings, interactive installations and performances located in Geneva since 2020.
It aims to mix up styles and techniques and offers an artist residency and a radio show in addition.
Opening show and firsts events : UCHIGAWA (14–18/10/2020).
Coming next : MEGAWIN (7–27/12/2020).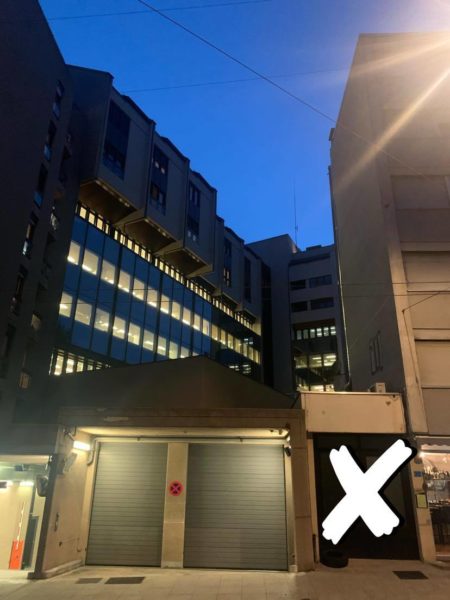 HOME OF TMF – a place dedicated to happenings, experiments and surprises since 2020