GET A NERVE!
Collective event and performances in Villa Sarasin, Geneva, 30.01 — 03.02.2019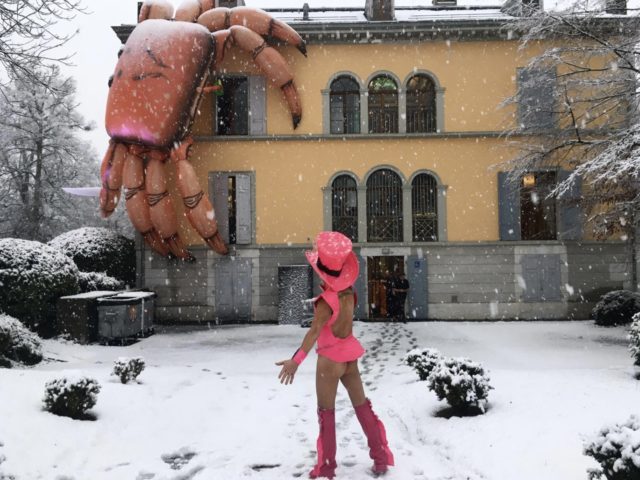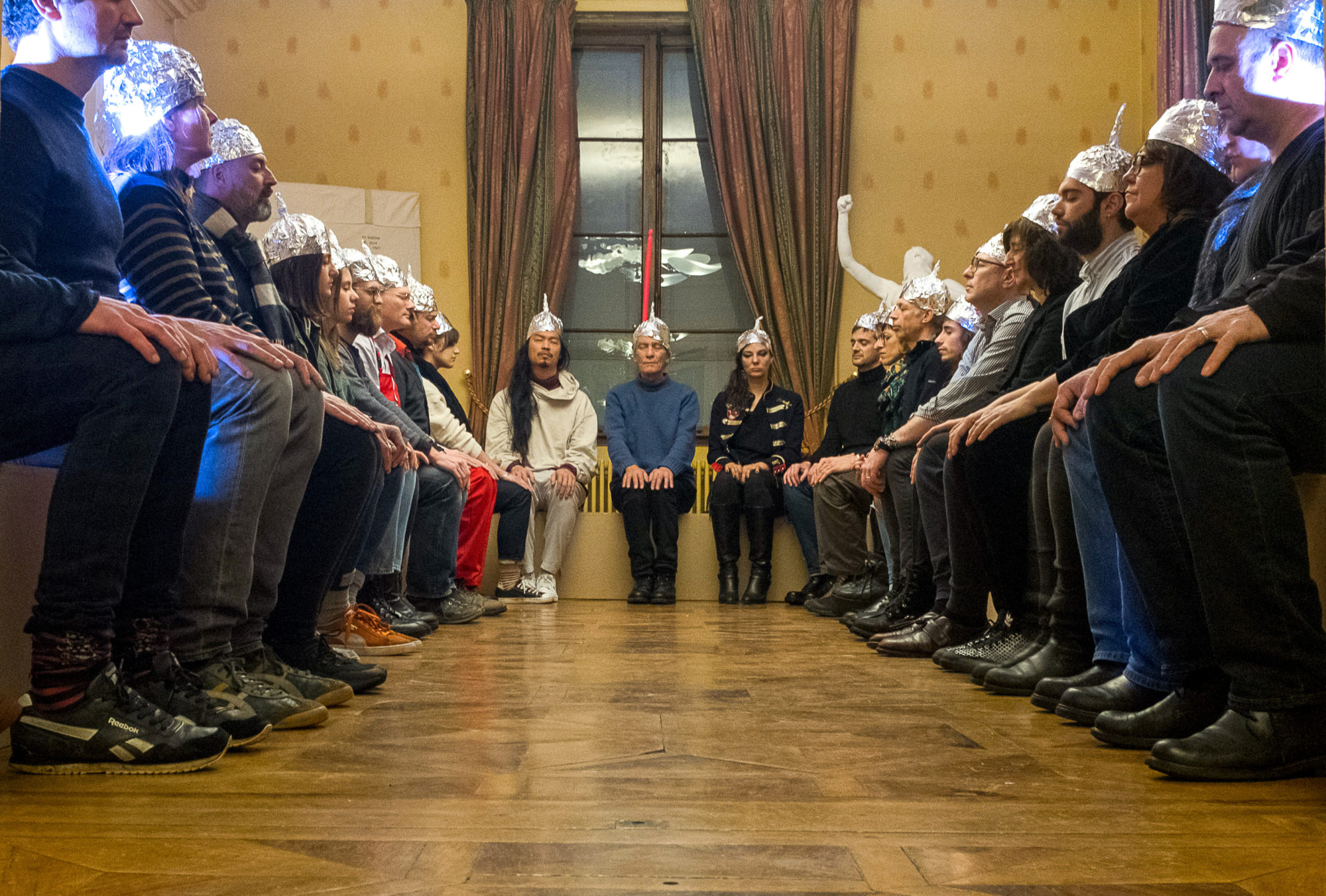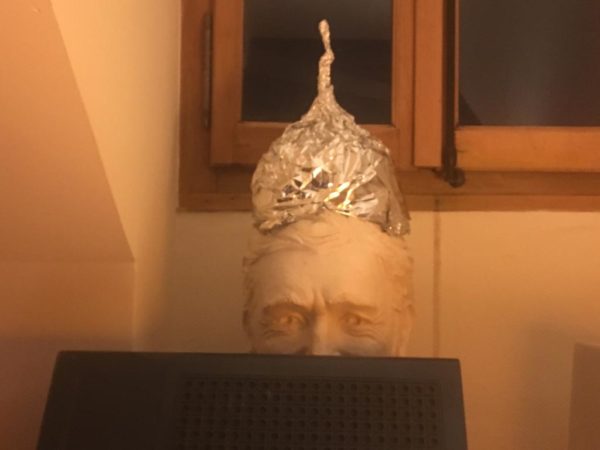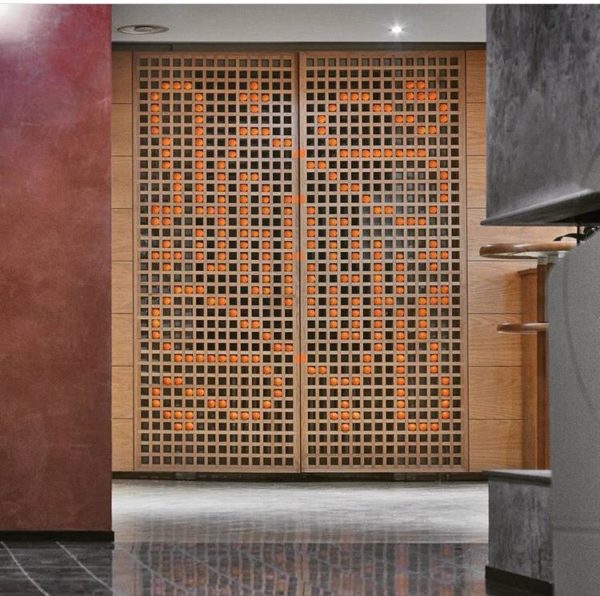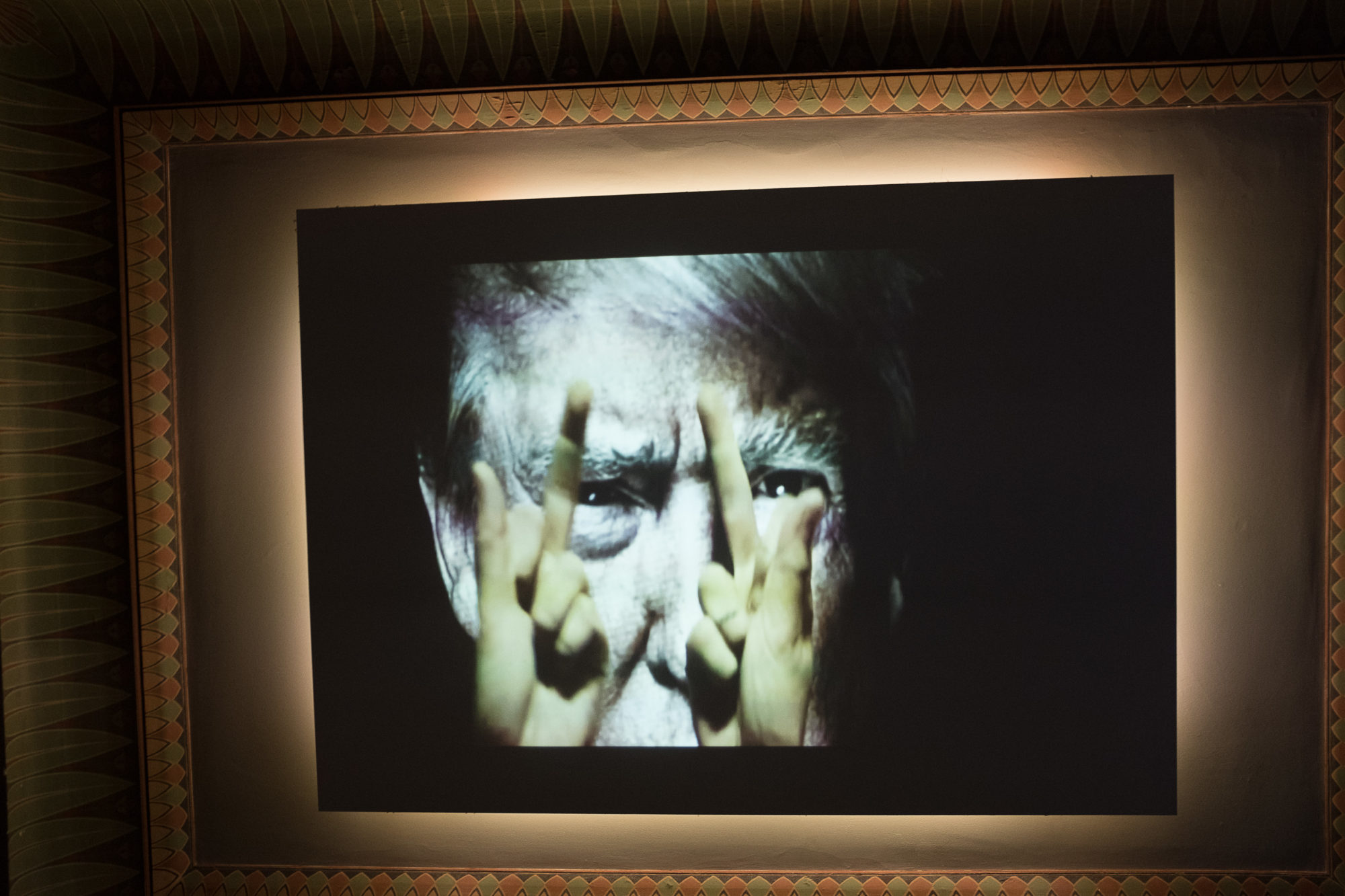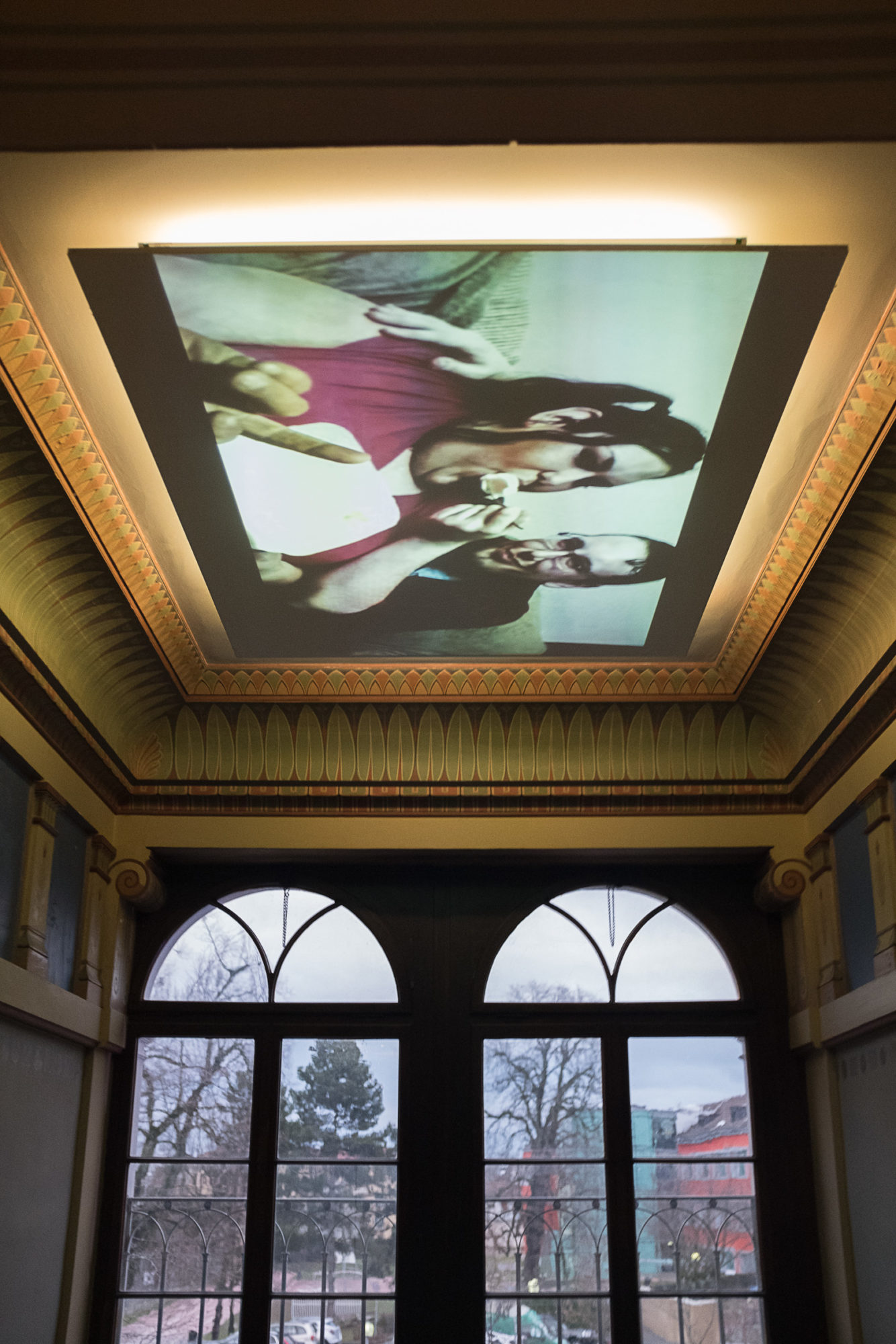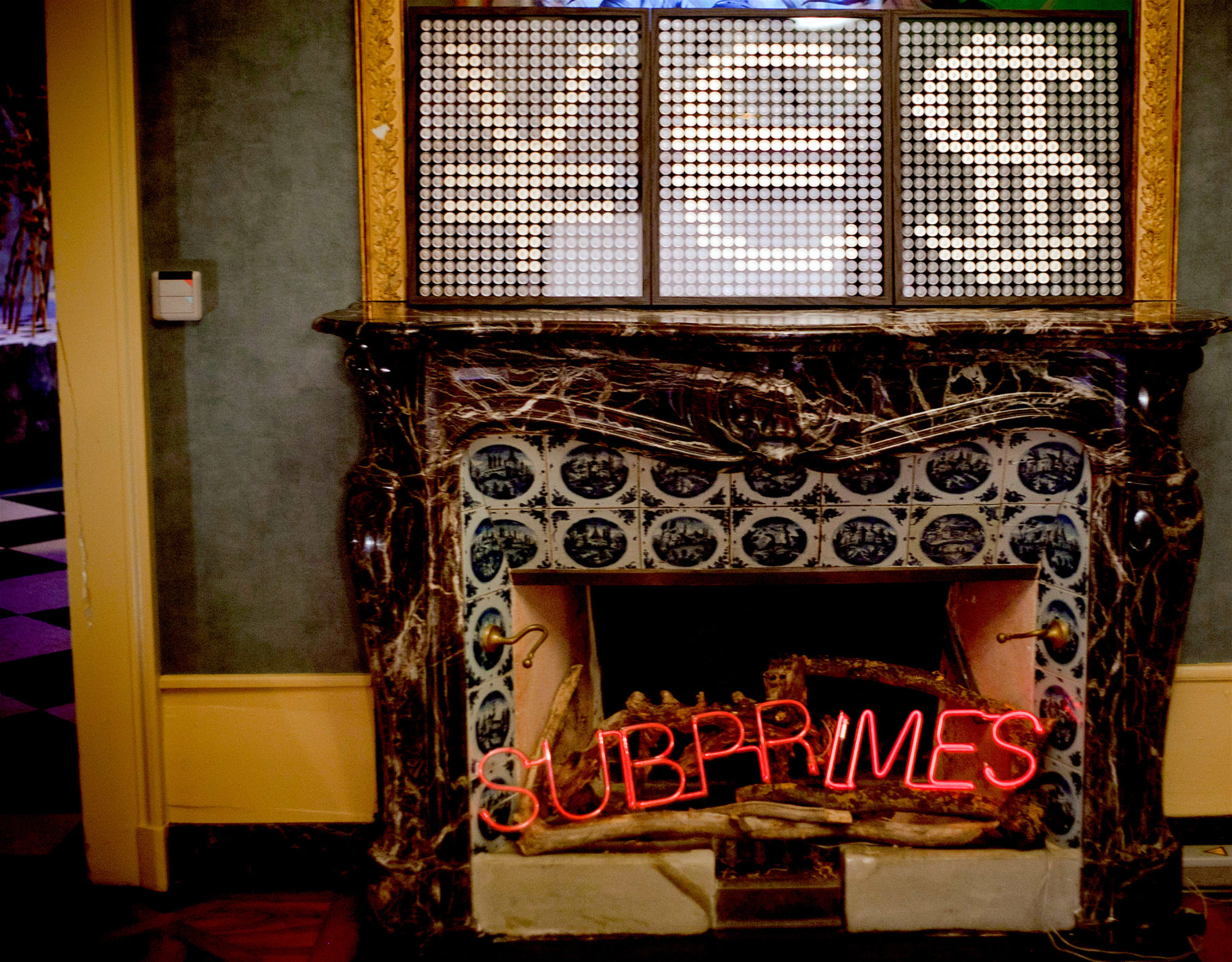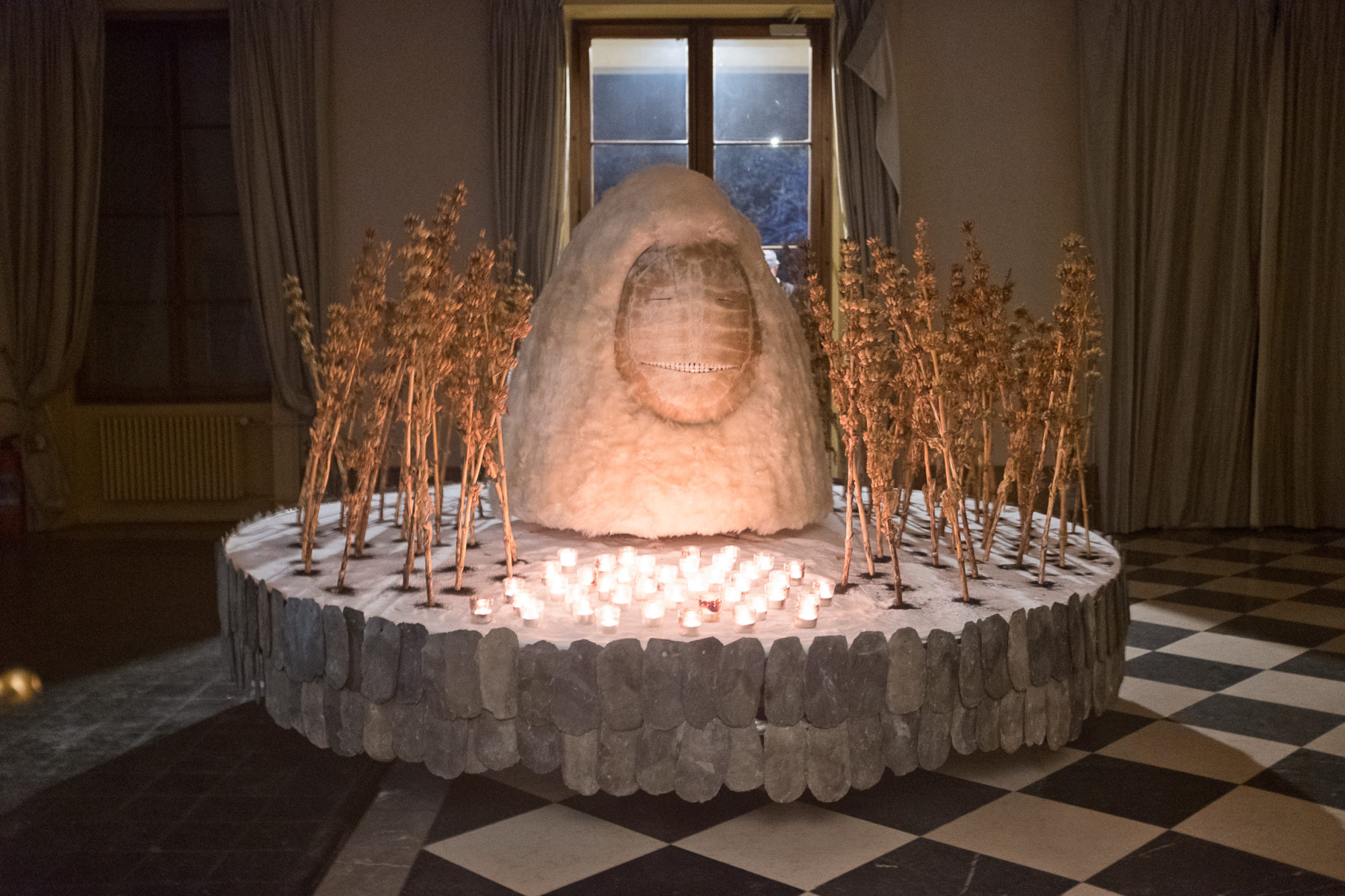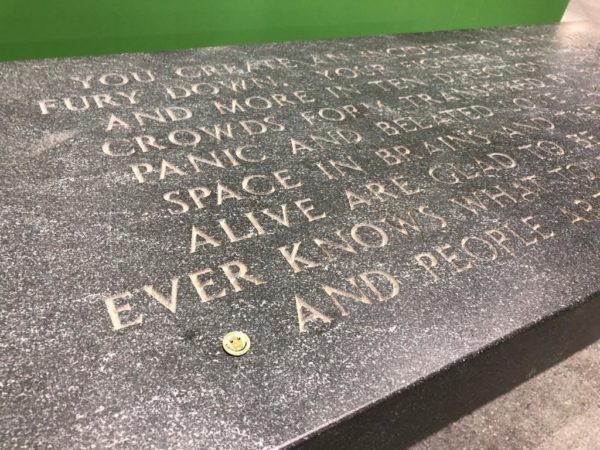 GET A NERVE! – Aquiles Yubero – Lucky Charm – Treasure Hunt organized by TMF inside Palexpo through the ArtGenève art fair  booths. Hundred swiss 5 cents coins have been hidden and offered to the ones who found them.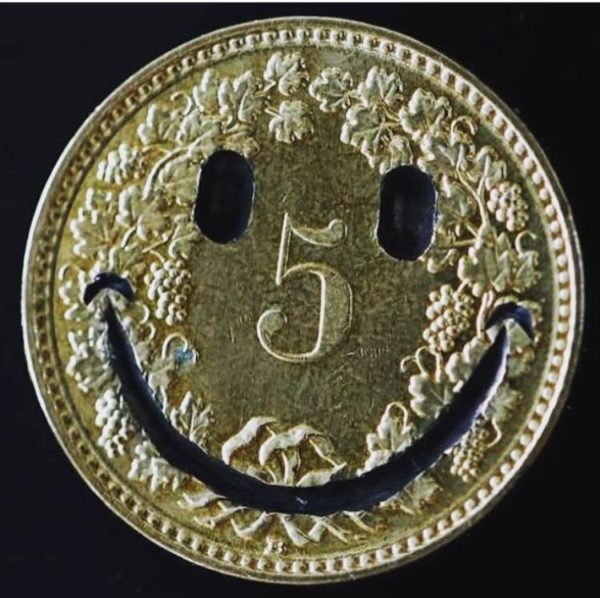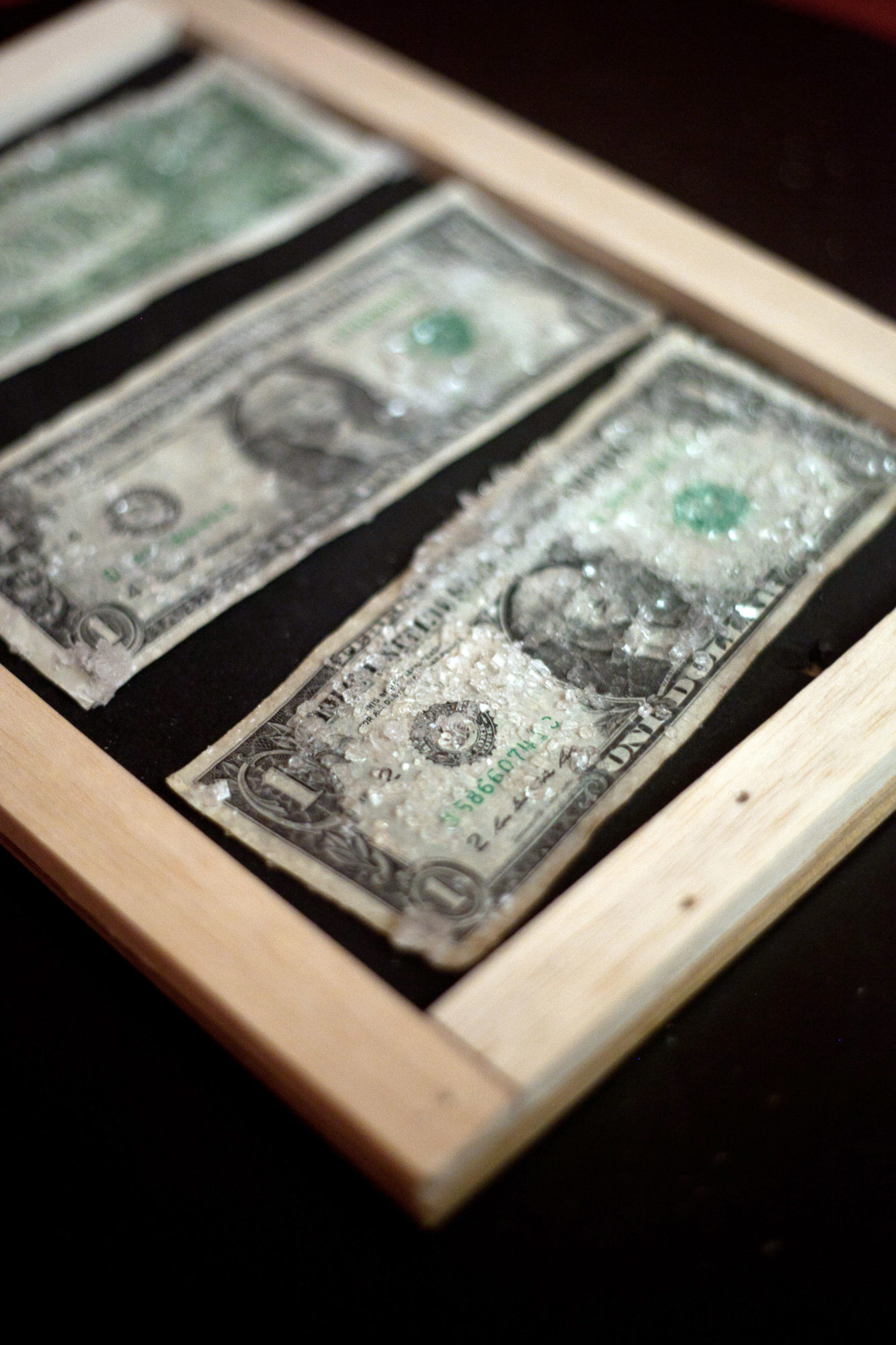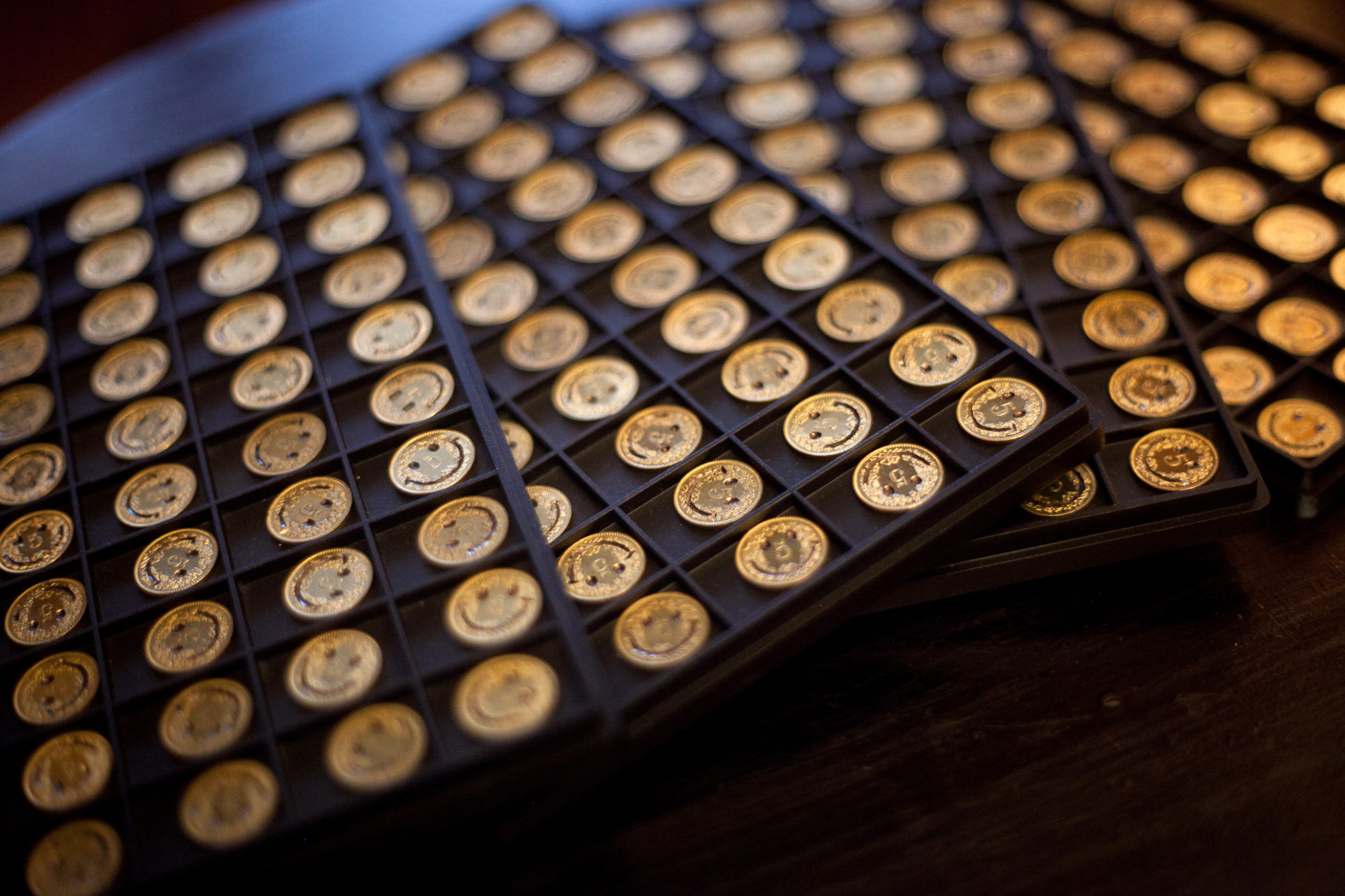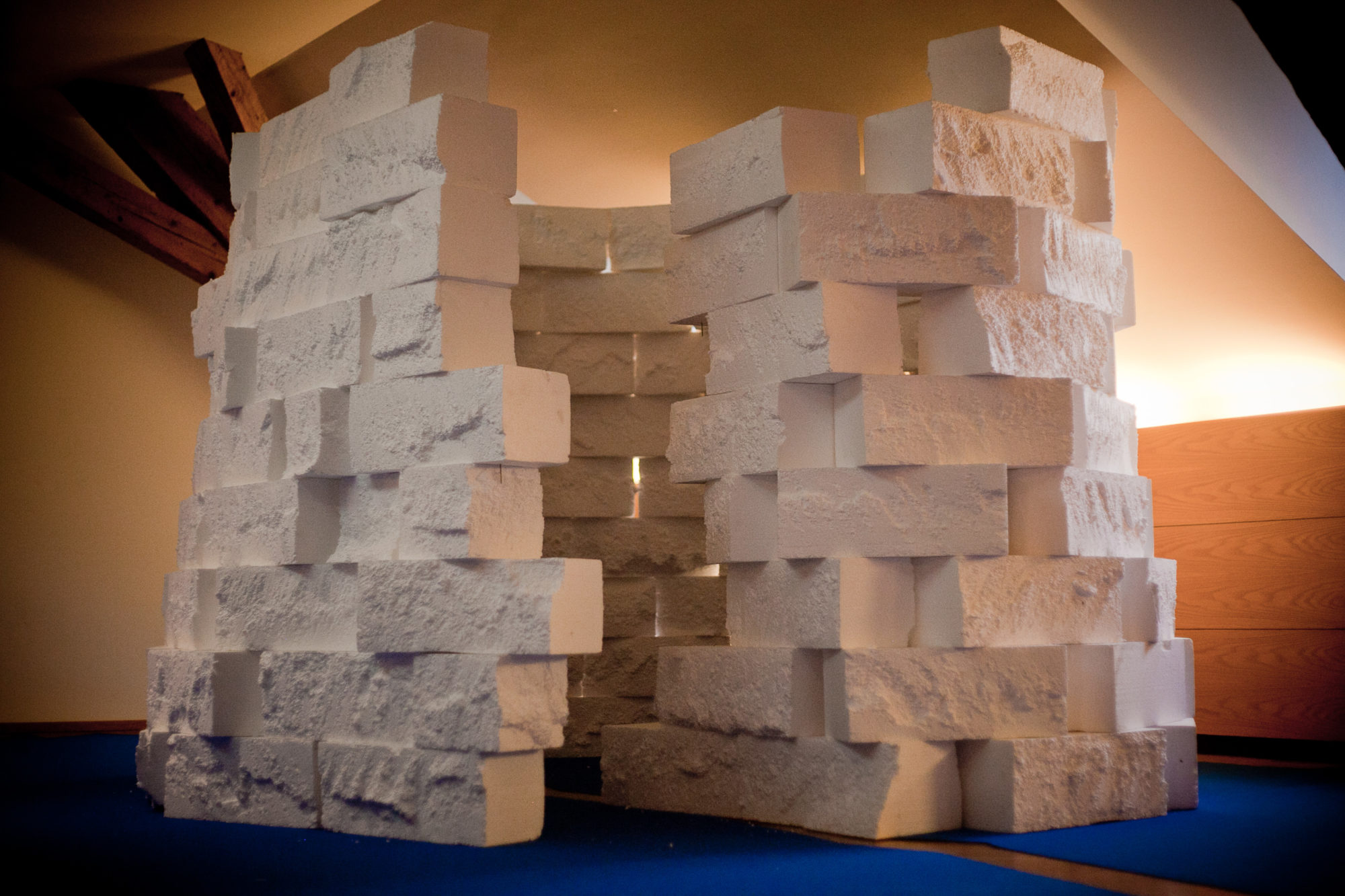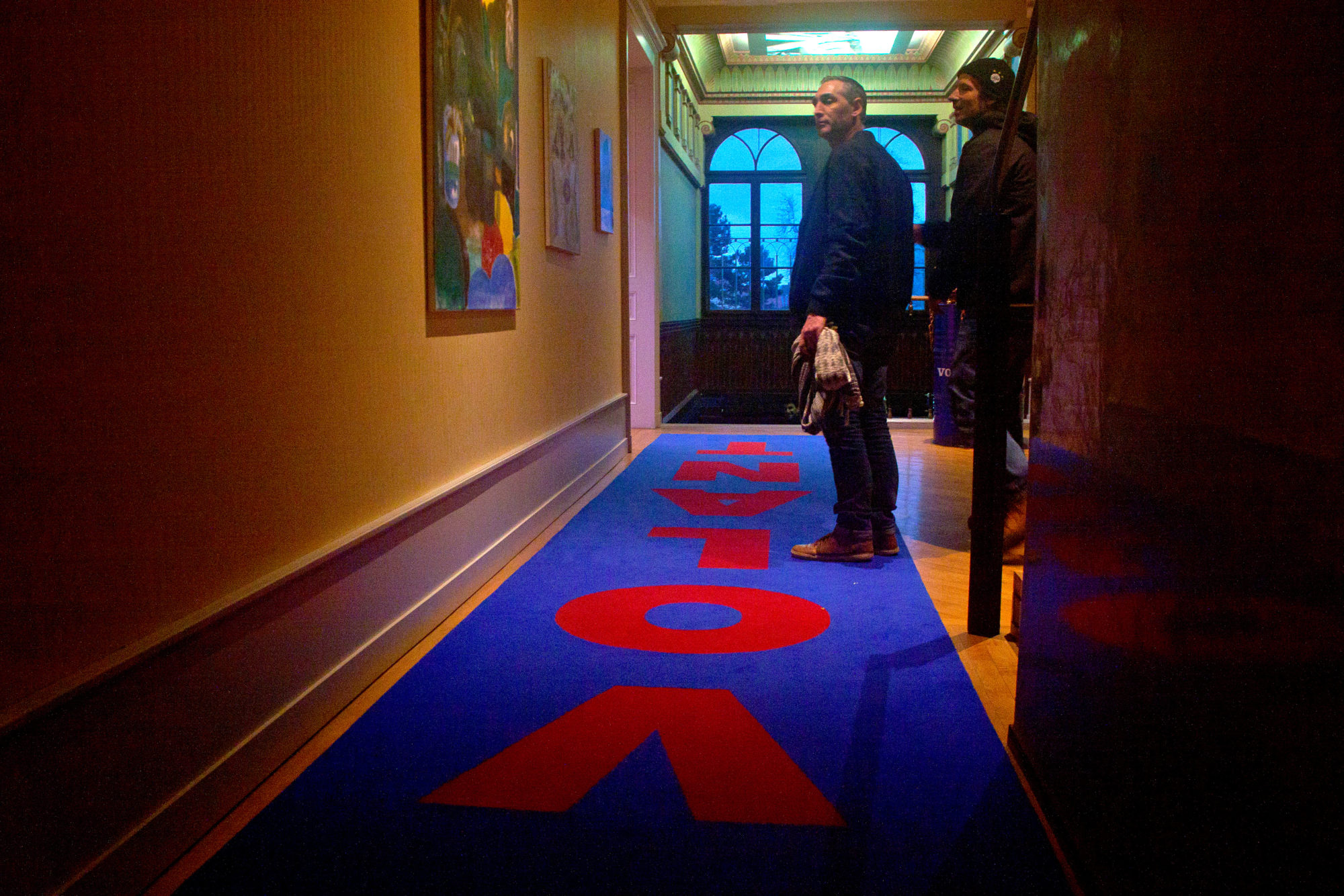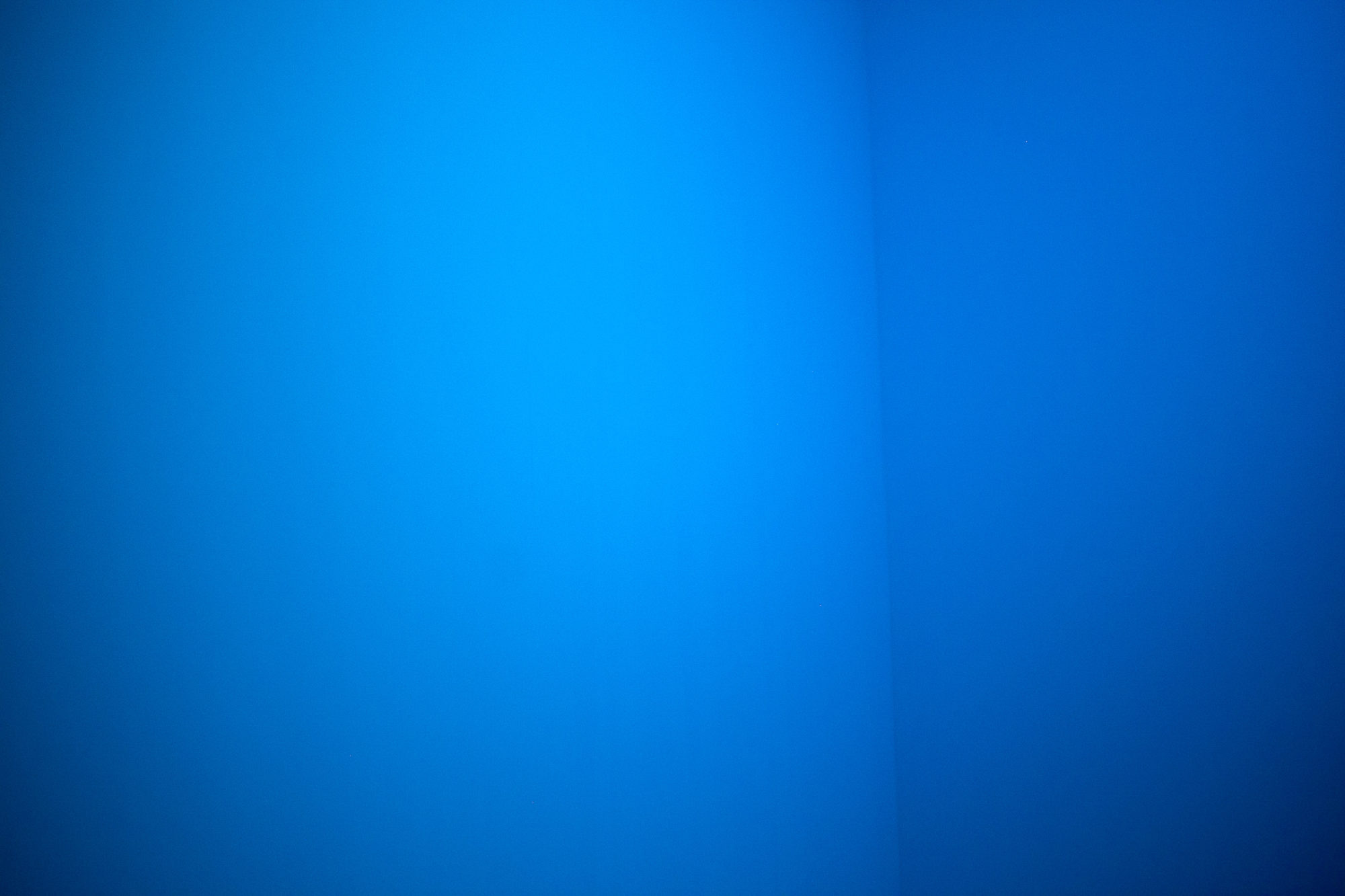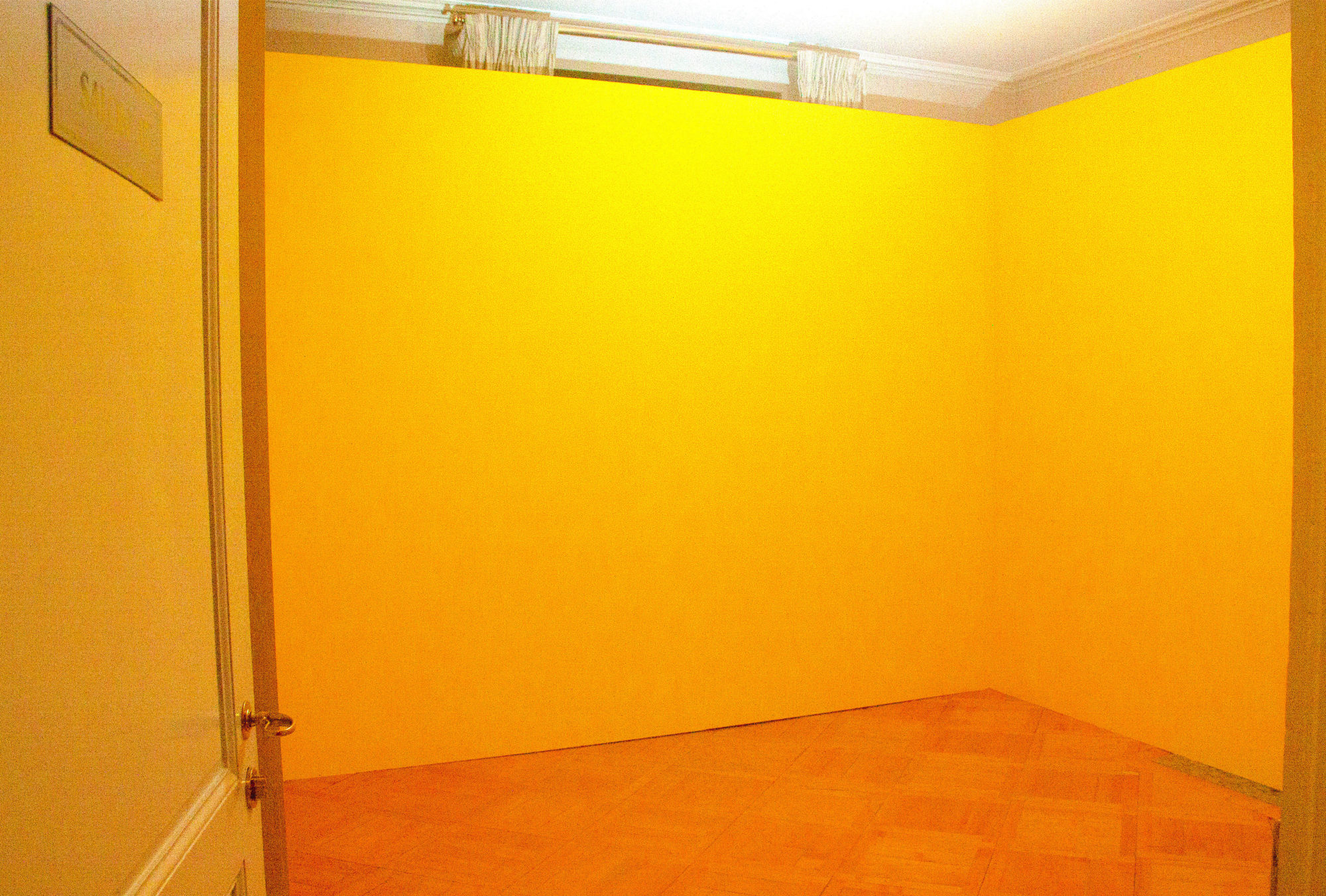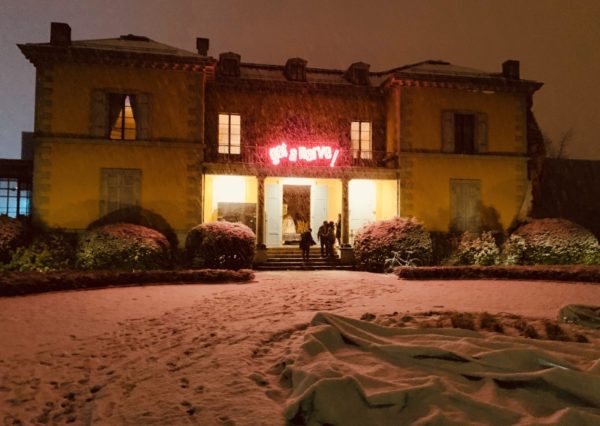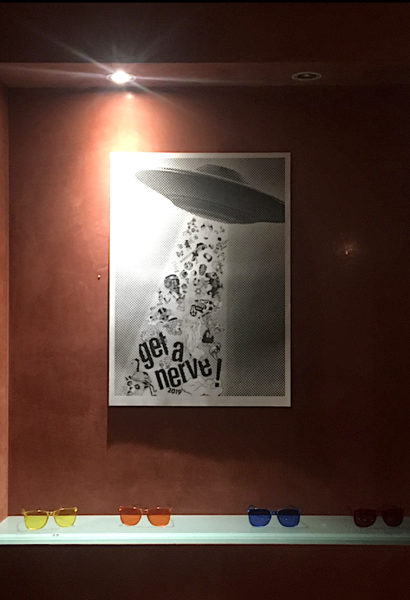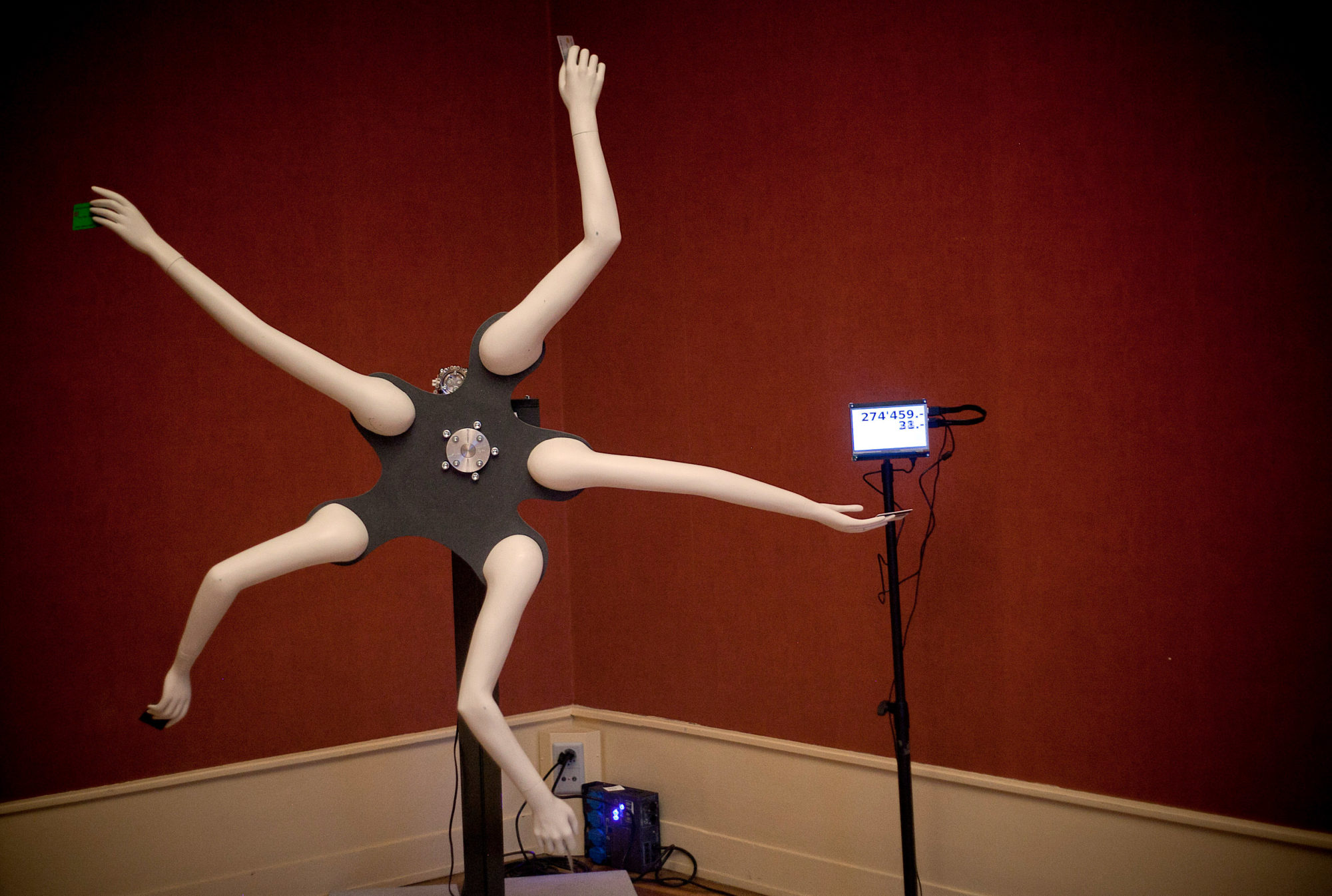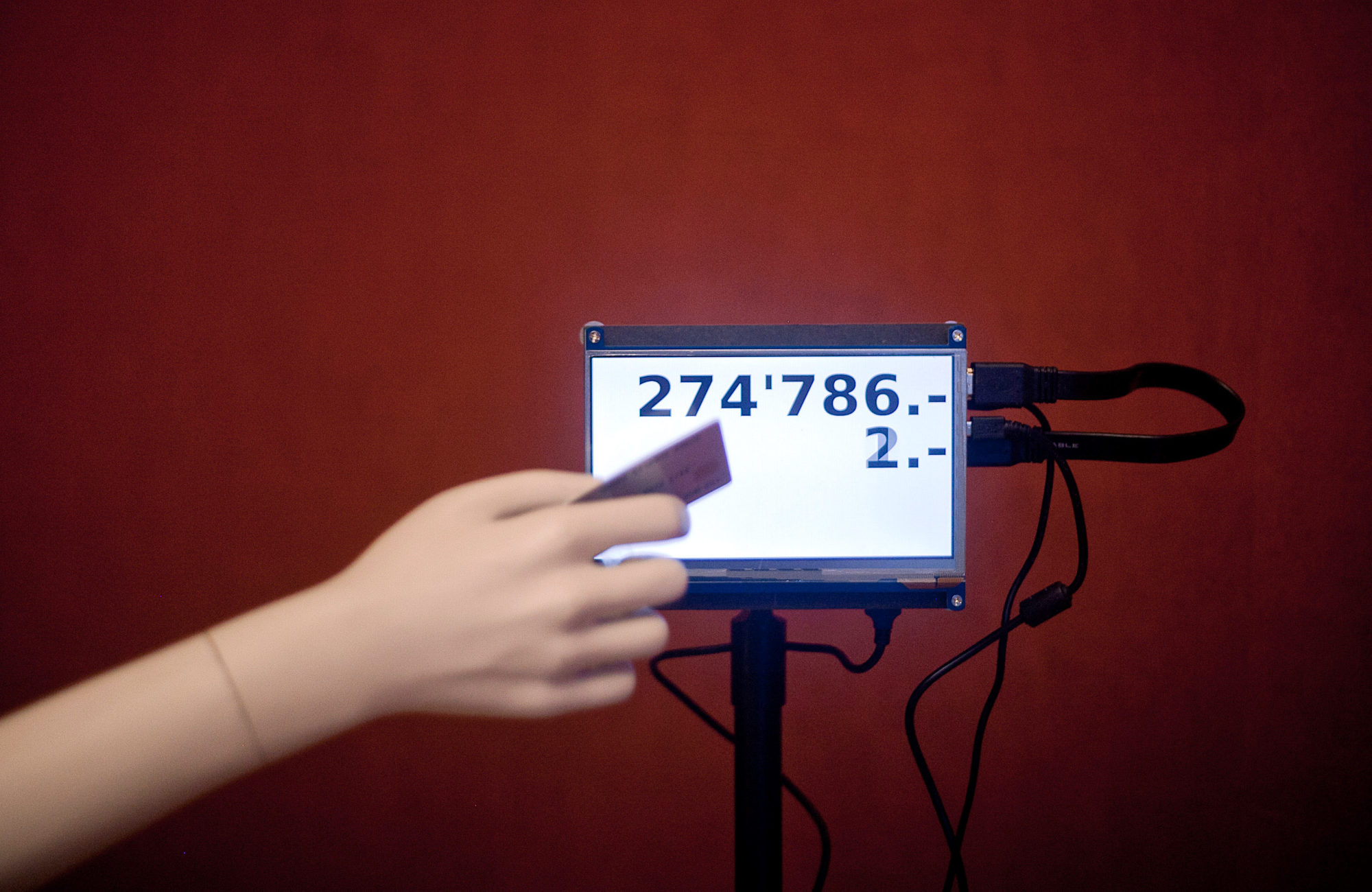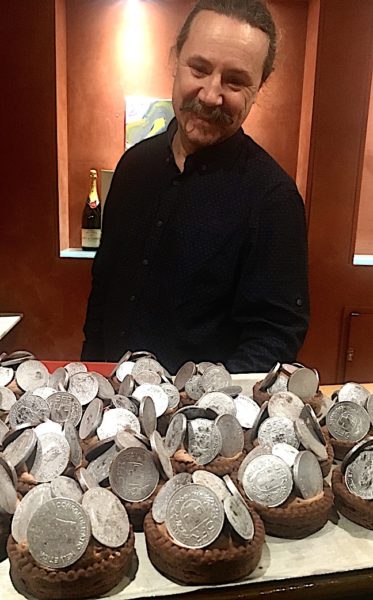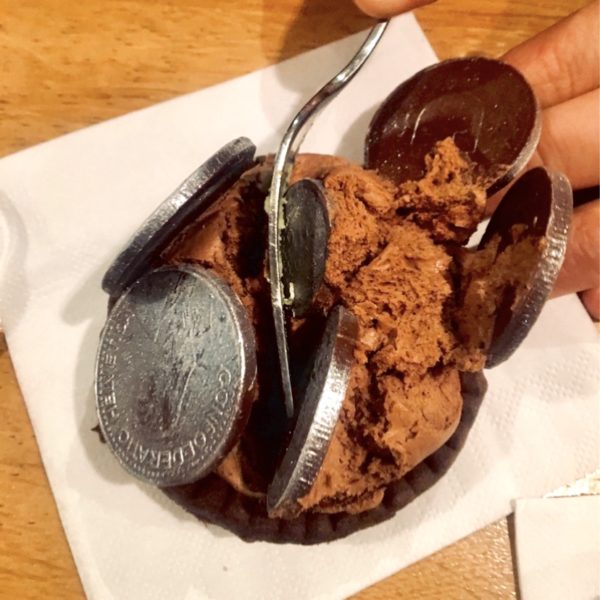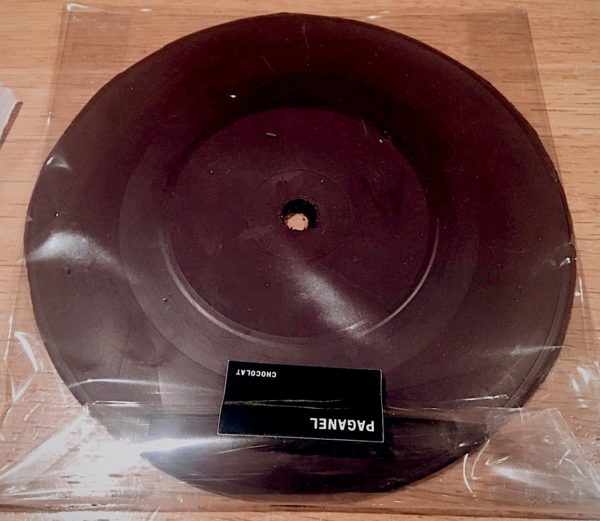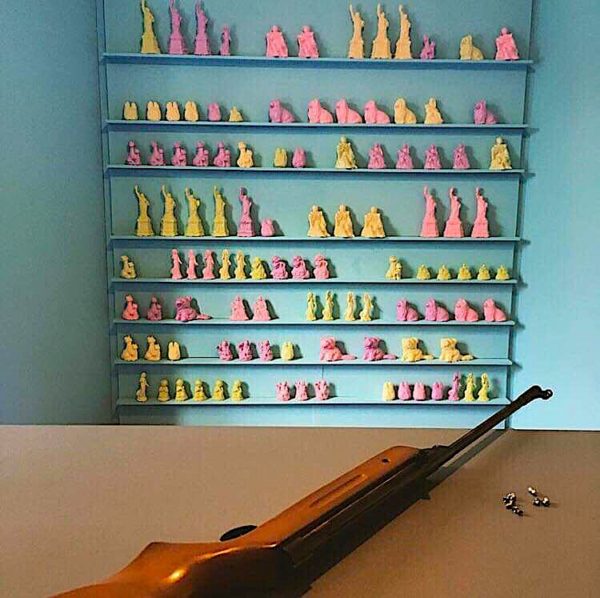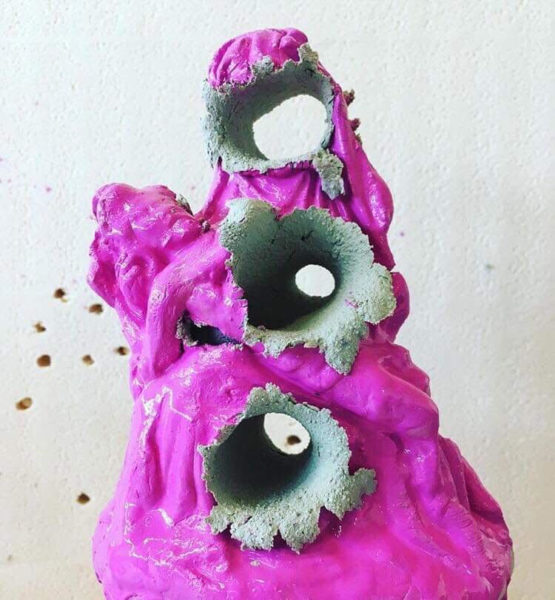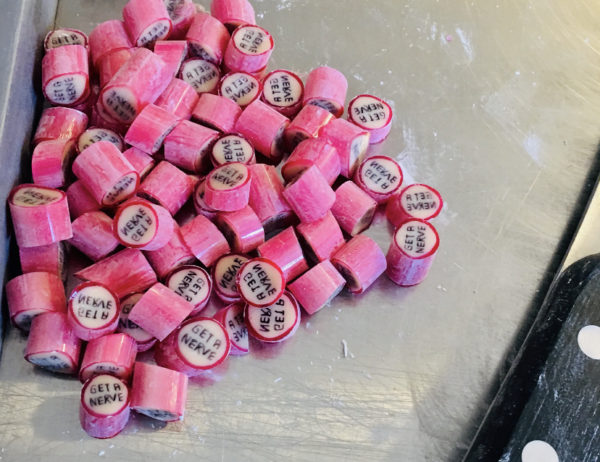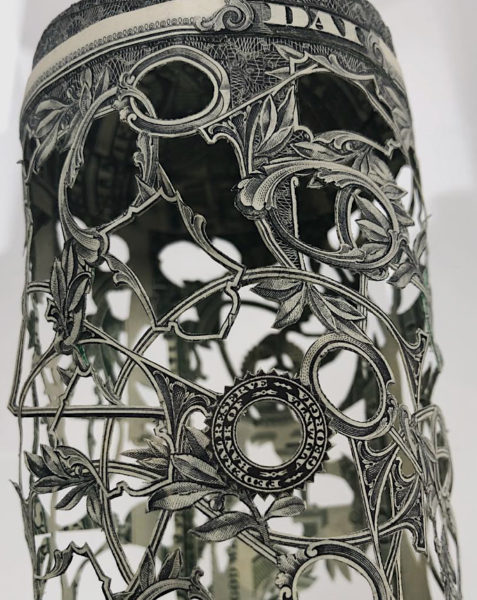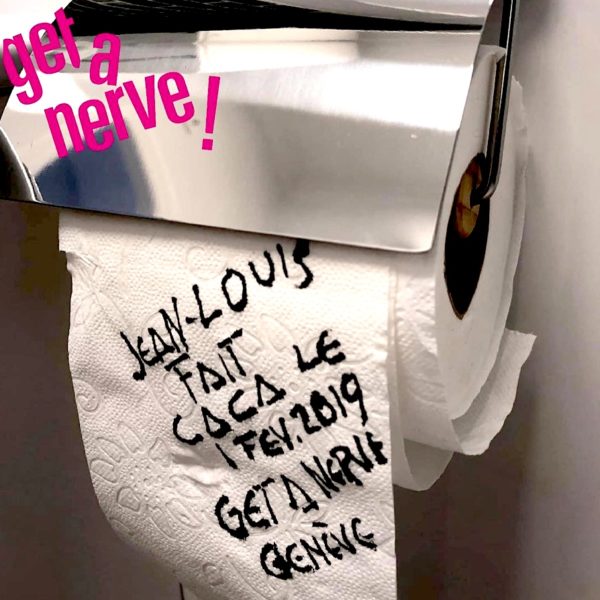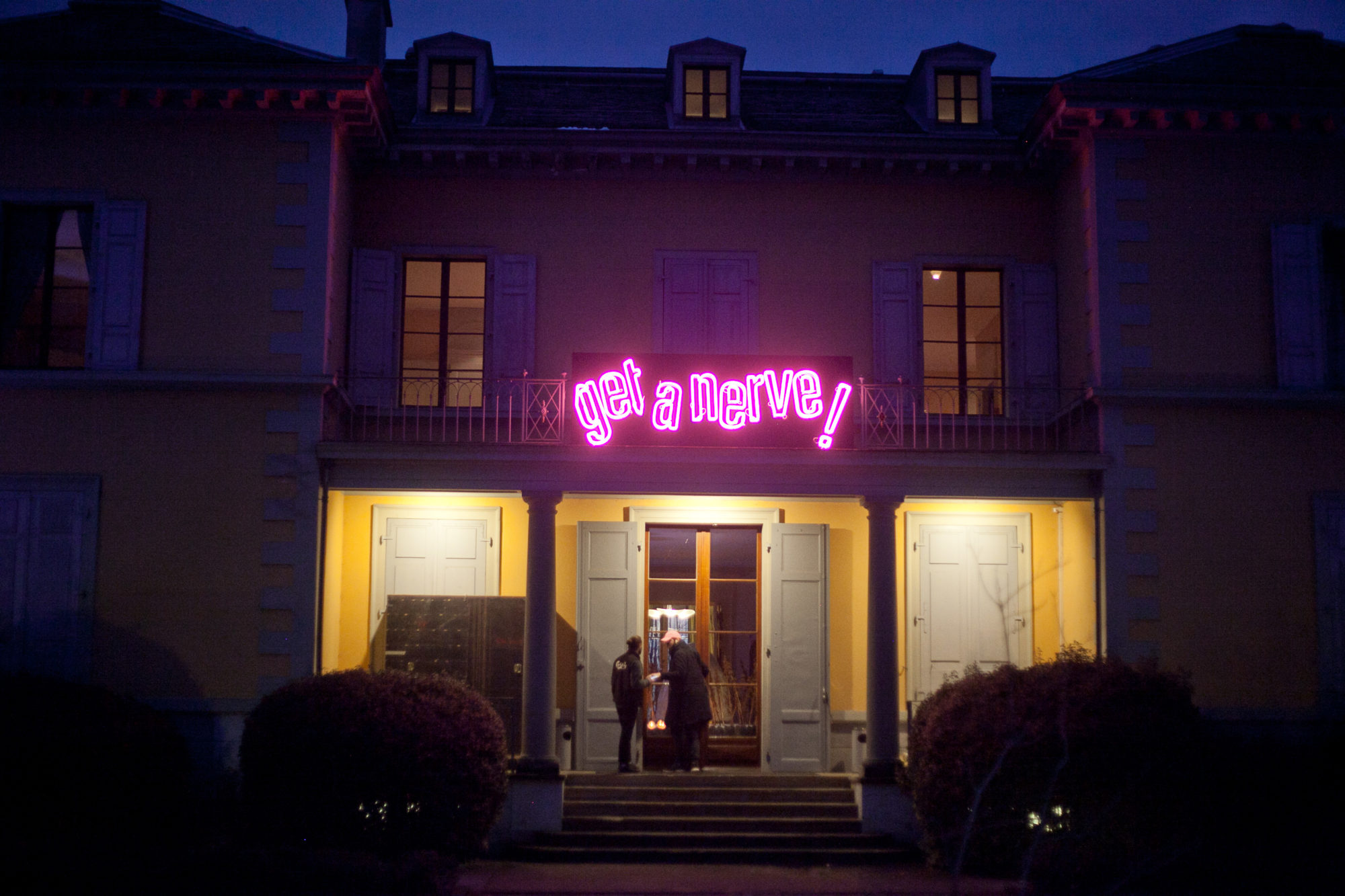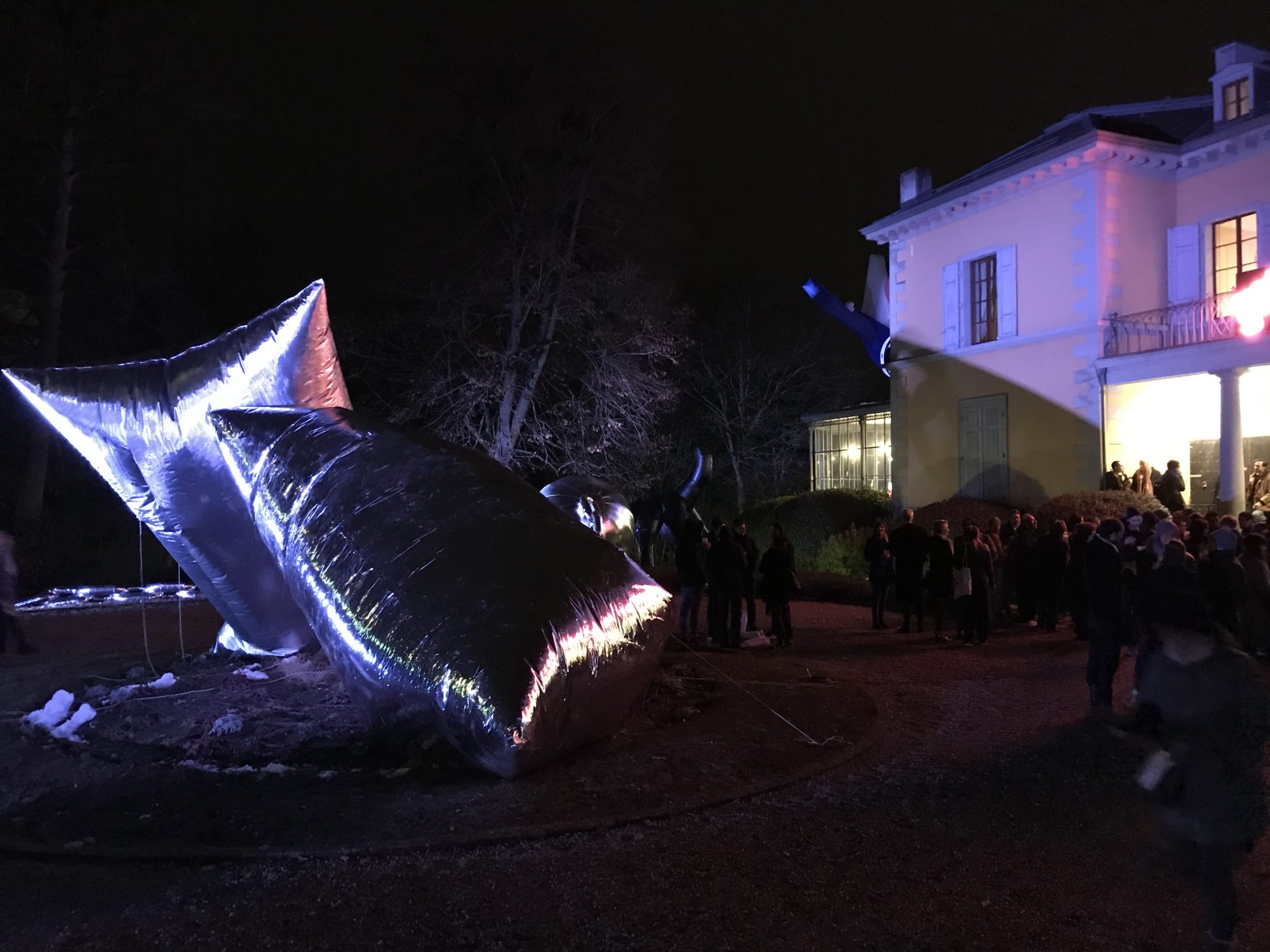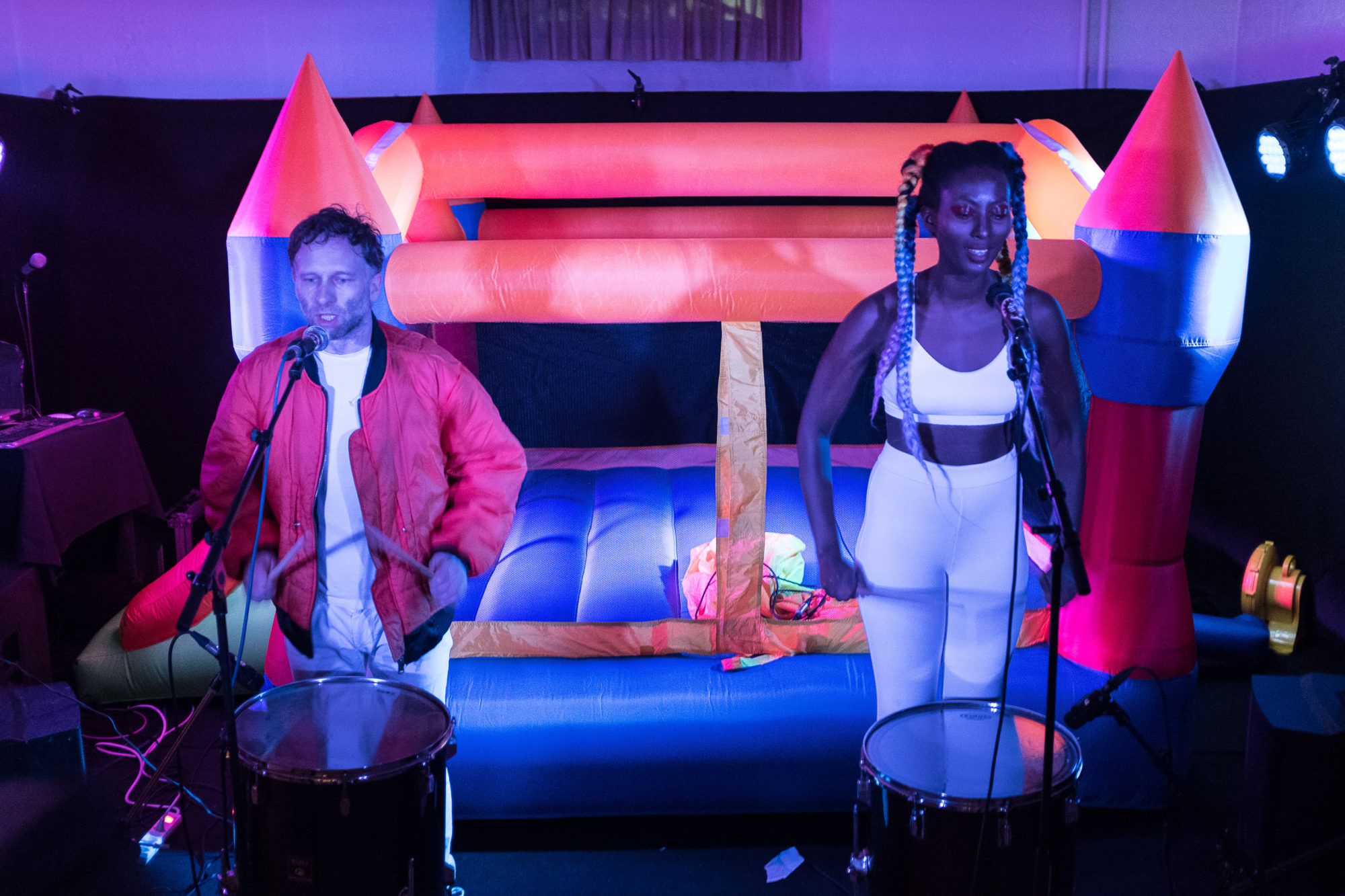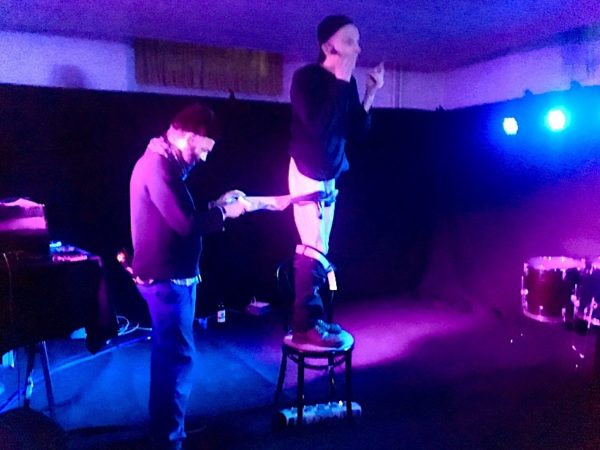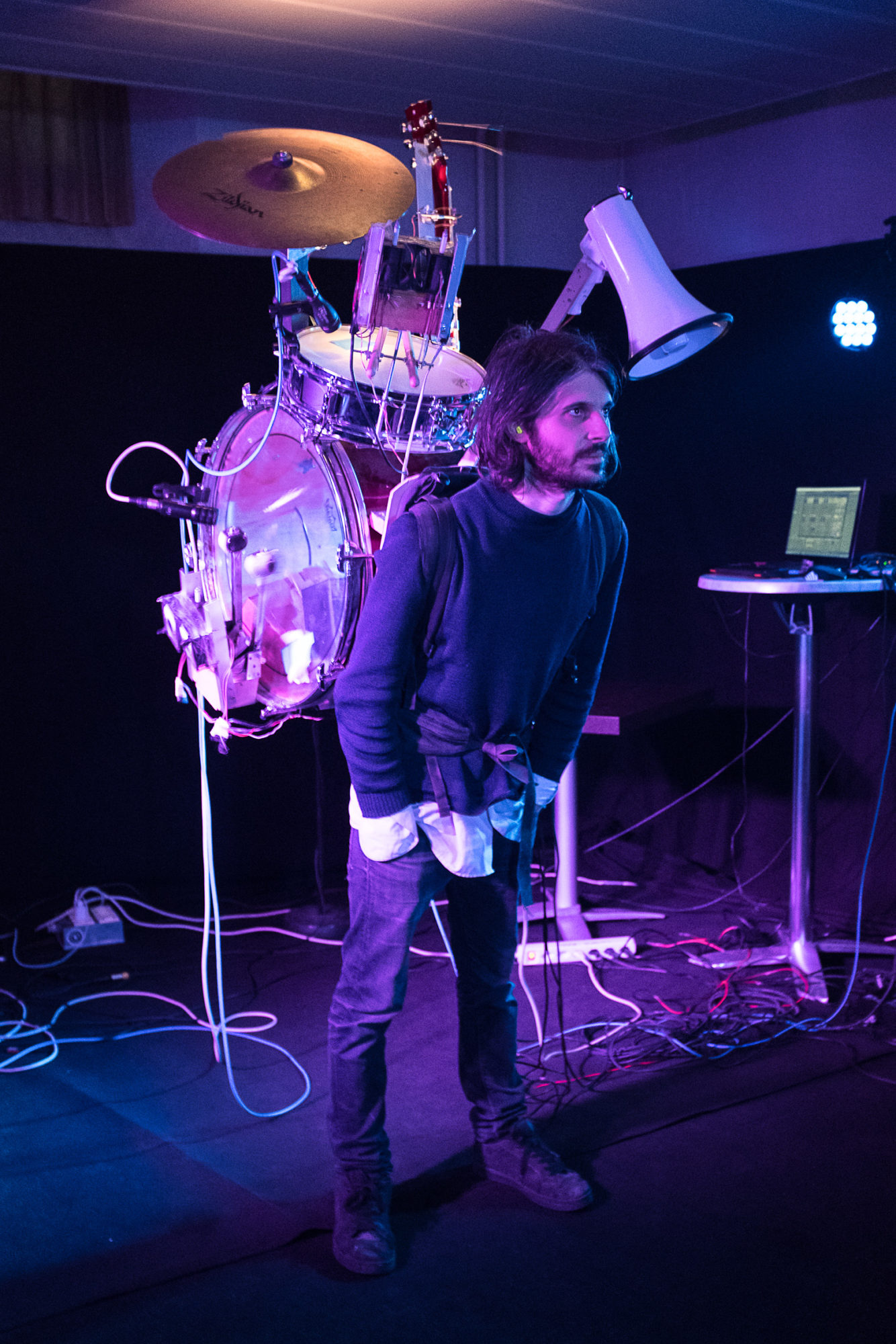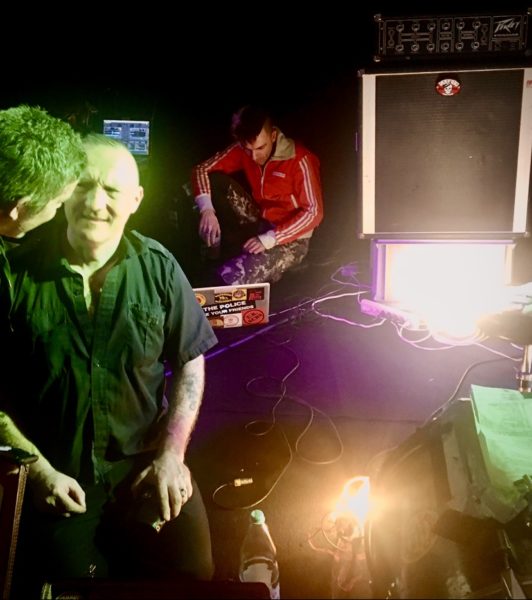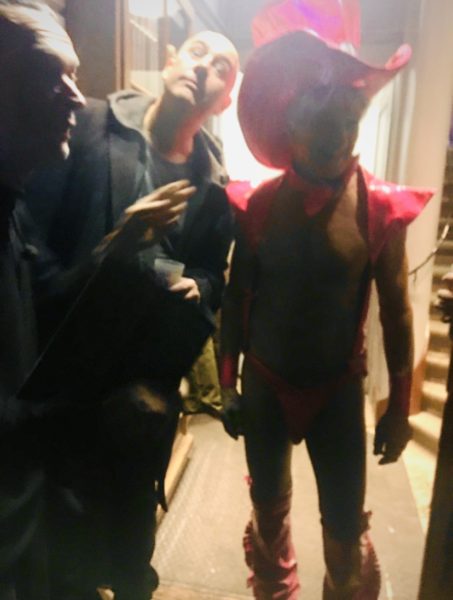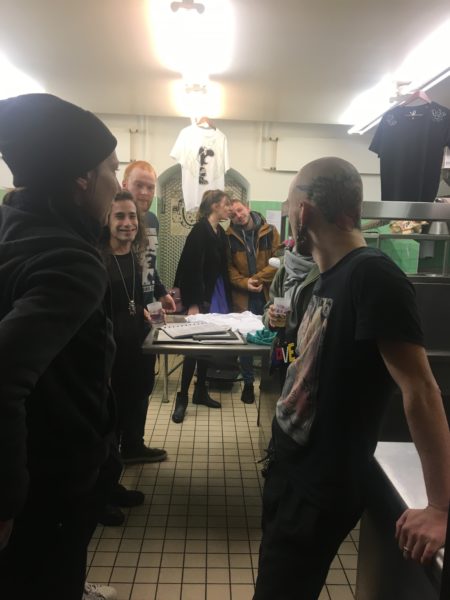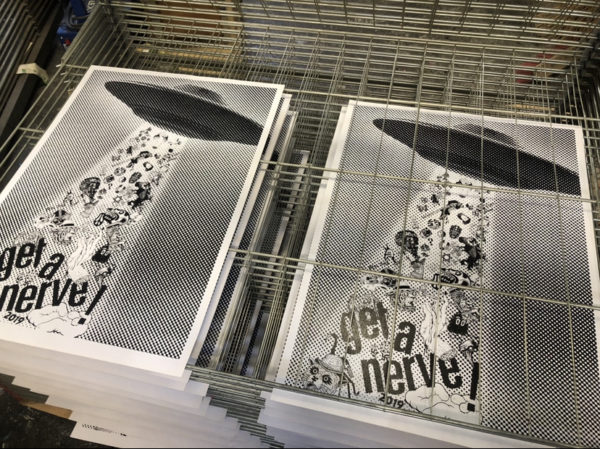 GET A NERVE! (2019)
Collective showcase, Villa Sarasin, Geneva (30.01 — 03.02.2019)
Get a Nerve! (La Nostra) is the wild and untamed non-commercial alter-ego of Artgenève (Art Salon), happening in parallel to the Geneva annual art fair each end of january. Located a few steps across the art fair in Palexpo, at the lovely Villa Sarasin. The event hosts a large amount of independant art from diverse boundaries, highlighting practices such as urban art, performance, DIY publishing, experimental music and dermography.
GARDEN
PURE CULT DANGERS
Amulette Haine, Stessie Audras, Thomas Bonny, Sophie Dejode & Bertrand Lacombe, Vidya Gastaldon, Severin Guelpa, Menottes Suivront
THROUGHOUT THE VILLA
BAD PAINTING
curated by Josse Bailly and Hayan Kam Nakache; Josse Bailly, Marilou Bal, Hugan Baud, Frédéric Bott, Mathieu Dafflon, Gustave Didelot, Basil Dinberg, Agathe Frasson-Cochet, Sarah Haug, Séverine, Heizmann, Hayan Kam Nakache, Jessy Razafimandimby, Xavier Robel, Philipp Schwalb, Konstantin Sgouridis, Ismaël Taha, Stéphane Zaech
PERFORMANCES
Vegan 2000, Jean-Louis Costes, Das FFN, Gianni Motti, Vanessa Sin
GROUND FLOOR
Alexandre Joly, Loïc Martin, Pricasso (+18 – EXPLICIT CONTENT)
LEGAL TENDER
Sonatique & A, @hackMeinFranck, Oli Dub, Vincent Kohler, Lucia Moure, Gianni Motti, Dai Dai Tran, Président Vertut, TMF & guests, YGREK, Aquiles Yubero
ART HANDLERS DO IT BETTER
curated by Stéphane Detruche & Matthieu Vertut; Julien Aubert, Antoine Berthier, Alexandre Bianchini, Vanessa Bianchini, Gregory Bourilly, Grégory Boutière, Jérémie Boyard, Charles Cuccu, Romain De Diesbach, Benoît Delaunay, Stéphane Detruche, Jacques Duboux, Guillaume Fernez, Karim Forlin, Gilles Furtwängler, Cédric Hoareau, Greg Hug, Fabio Jaramillo, François Jeannin, Laurent Kropf, Michael Lianza, Rachel Maisonneuve et Gareth Almeida, Guillaume Mausset, Yari Miele, Fabien Piccand, Cristian Raimondi, Xavier Ripolles, Sylvie Rodriguez, Matthieu Vertut, Cédric Vuagnat, Nicolas Wagnières
1ST FLOOR
Nicolas Christol, Juliette Feck, Christian Gonzenbach, Bekim Krivaqa, Sandrine Pelletier, Christian Robert-Tissot & TMF, Olivier Mosset & TMF, Hayan Kam Nakache, Augustin Rebetez
2ND FLOOR
Hadrien Dussoix, Claire Mayet, YGREK, Ludovic Gabriel & Ben Thé
EDITION
Circuit, Cumulus, La Fabrique de fanzines, La Spirale, Macaco Press
EDIBLE EDITION
The Montesinos Foundation, Alex Gerenton, Mélodie Mousset, David Paganel, Macaco Press, Daniel Ruggiero, John Trembley, Audrey Dubi & Daniela, Vassalli, Les soeurs XY
LOWER GROUND
TATTOO/ILLUSTRATION
33 Tours, Collectif Inaktinik, Jef Palumbo, Marnie, Mimieux 92, Ben Thé & Lucas Rollin
CONCERTS
ALDI Music Discount, Oliver Chesler, Reverend Beatman, Jérémy Chevalier, Le Festival de L'Amour, Jean-Louis Costes, Leen C, Flower Clock, Zolle
DJs
Skr Tom (Kunstgenerator), Shlomo Blaster & La Méduse, Lotte Meret Effinger, Betty Bossa, Ladybruce, Peter Stoffel, Herr Liebe
CRAFT BREWERS
L'Apaisée, La Pièce, La Source
NAVETTE/SHUTTLE
DAF Festival, Thomas Schunke, Special event on the bus (02.02.2019)
PALEXPO TREASURE HUNT CURATED BY TMF
Aquiles Yubero
Photo credit : XRA and others
More photos ? Check #getanerve on Instagram
More in Le Temps, Le Courrier, Radio Vostok.
---

THE MONTESINOS FEDERATION
GET A NERVE! (2019)