LE BÛCHER DES ENDETTÉS
Annual performance in Geneva

BONFIRE OF POVERTY – Le Bûcher des Endettés – Elena Montesinos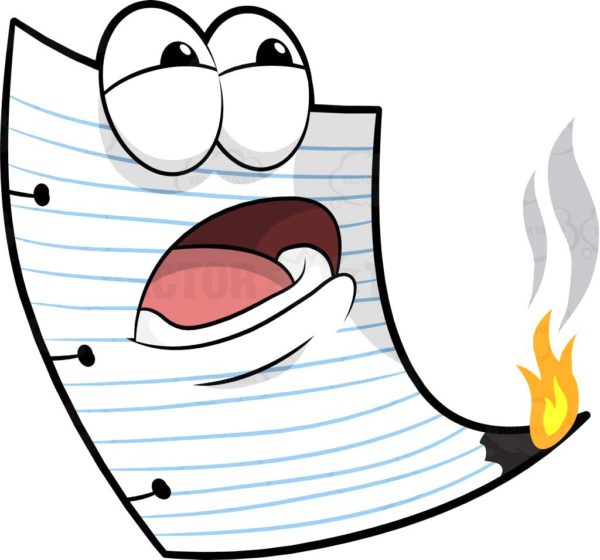 Cette année le Bûcher des Endettés se déroulera en mode DIY!
Postez vos photos/vidéos sur FB ou INSTA en train de brûler des documents haïssables avec le hashtag:
#bonfireofpoverty
#bucherdesendettes
This year THE BONFIRE OF POVERTY is a DIY event!
Hashtag your vidz and pix on FB or INSTA while burning some hateful documents.
Annual performance in Geneva curated by The Montesinos Foundation since 2016
---
BONFIRE OF POVERTY 15-16/12/2021